5 Ways To Actually Improve Yourself With A Little Help From Kickback
Ready to instantly improve your life? Shop these brands through the Kickback app and you could save up to 20% off and earn serious cashback. 
Do you want to be a world traveler, but also have stacks in the bank? And have the tech genius of Zuckerberg, but the emotional depth of Ellen? Us too. And while there's no quick fix to turning your life into a Disney movie, there's still some life hacks that you can utilize with Kickback so that you can ace your goals. 
Whether you're struggling with motivation, money, or just wanting to expand your culinary repertoire beyond instant noodles, we got you. Here are some of our favorite brands to shop on the Kickback app to help instantly make your life better. 
Learn more, with LinkedIn Learning
Looking to invest in yourself? Whether you're wanting to advance your career or simply brush up on some biz skills, LinkedIn Learning is here for you. An online educational platform, LinkedIn Learning helps you discover and develop business, tech, and creative skills through expert-led course videos. And with over 15k online courses there's sure to be something related to your field and interest.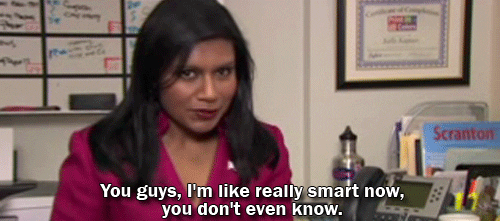 Right now, Kickback Members can receive exclusive access for a Free Trial (1 month), and receive a $5 cashback Kickback when you renew your membership. 
Taste more, with Try the World
Have you been avoiding brussels sprouts in your meal for the last 10+ years? Yeah, we have too, and we're tired of it. You're an adult now and that means you man up and try new foods! And we're not just talking adding more greens to our meals, we mean tasting the culinary cuisines of the world all from the comfort of our home. How, do you ask? With gourmet subscription box Try the World! It's simple – each month Try The World will deliver a box filled with authentic food and snacks from around the world, all curated by expert chefs and produced by local artisans. Voila!
Kickback Members can start their journey with a free Try The World box (just pay to ship). Plus, you'll earn a 4% cashback Kickback on all future purchases. 
See more, with AWAY
It's important to indulge ourselves in a holiday and see the world. Get amongst nature, read a book, swim the ocean. And although we can't travel the world just yet we can still prepare for our dream vacay by investing in our dream luggage. We're taking our airport style to the next level with Away luggage. Build to last and featuring hard-shell exteriors, an ejectable battery, USB ports for charging on-the-go, roomy interior compartments, TSA-approved locks, and 360° wheels, AWAY is a must-have travel item. 
Score 5% cashback (plus major street cred) when you shop Away with Kickback. 
Move more, with Nike and Jolyn 
It's your body and you only have one so get active and prepare for your life to drastically change. Not only will you feel good (ever heard of those things called endorphins), but you'll look good too. Our hack to motivating ourselves to get sweaty? New workout clothes of course. We're digging Nike's active gear and runners to help us forget about sore muscles, and Jolyn's unique swimsuits and workout clothes for female athletes.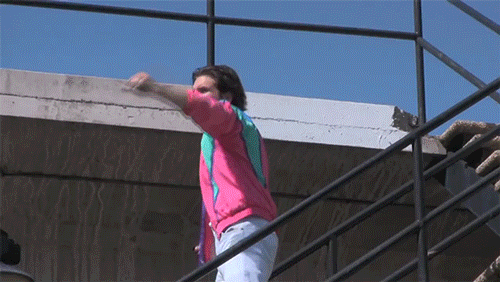 Give your basic leggings a run for their money and tap into Nike and Jolyn on the Kickback app. You'll score 20% off at Nike and 10% off your first Jolyn order, plus 5% cashback.
Save more, with Sam's Club
If you struggle with overpaying and saving money (who doesn't), then Sam's Club is for you. Turns out, most of the everyday items and groceries we purchase are at their lowest cost at Sam's Club. Not only do they sell basically everything (we're talking groceries, tech appliances, cute clothes, tech gadgets, and more), they also offer other awesome money-saving perks like $15 tire installation and a bunch of free prescriptions.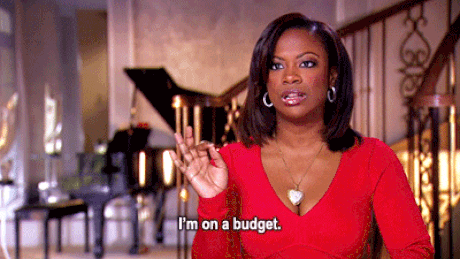 Forget having to say no to smashed avo on your toast, save some dosh when you become a Sam's Club member. Right now, purchase a $45 Annual Membership through Kickback and receive a $45 instant credit at SamsClub.com plus a $5 cashback kickback. 
Shop these brands (all at awesome prices) and prepare to kick some serious ass. Don't forget to shop with Kickback to earn cashback Kickbacks and access exclusive prices.